Coronavirus (Covid-19) information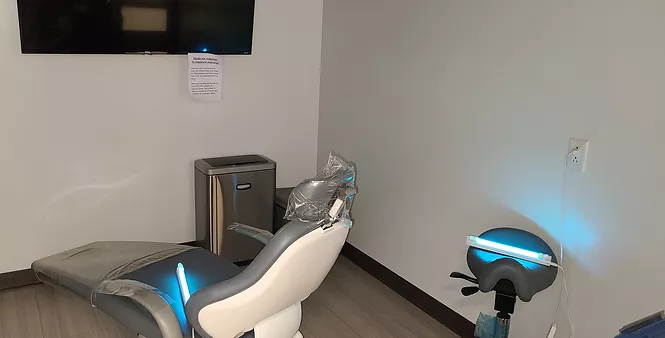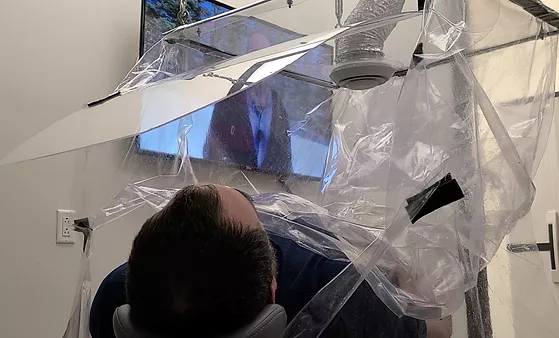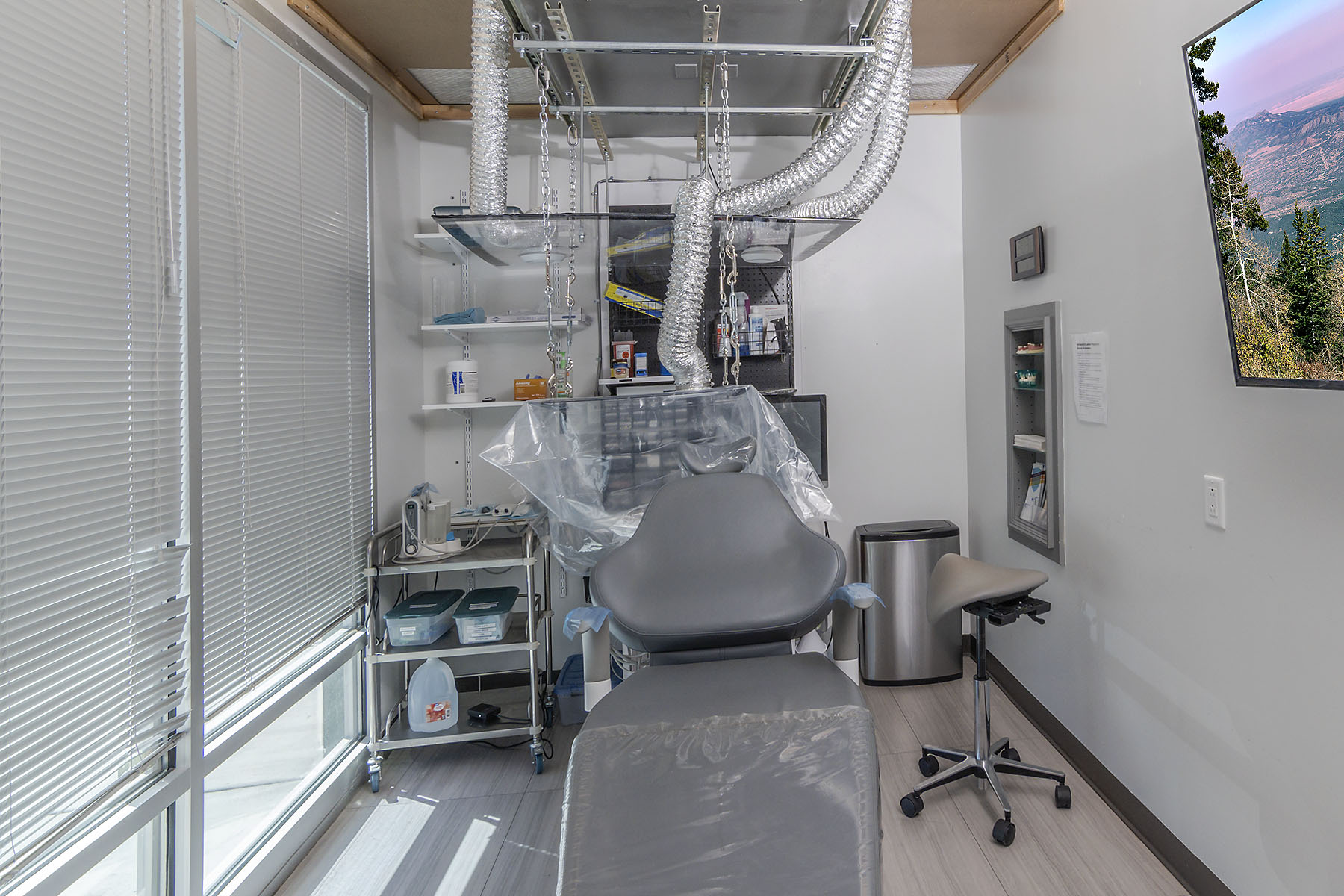 A Better Smile Dentistry takes Coronavirus (Covid-19) seriously. We have set a high-standard for sterilization where we have adopted many of the recommended best practices in addition to the minimum requirements. Our team designed a negative pressure chamber for our treatment rooms that separate the patient from the doctor/assistant during aerosol generating procedures (i.e. Teeth Cleaning, Fillings, etc). Unlike most offices, we go beyond requirements by utilizing UV-C lights for sterilization and closed door rooms to further contain spread (instead of open spaces in many offices). As required, we utilize the usual cavicide cleaners and autoclaving of instruments.
​
Our entire team is working diligently to meet and exceed requirements to protect our patients during their visits to our office. Some information on what to expect on your visit is below:
​
Before you are seated for treatment
Our front desk staff will be behind plexiglass barriers.

We will trying to reduce your interactions with others in the office. We have limited seating in our lobby and may need you to remain in your car or outside the office before your visit, especially if you arrive early or with family members not being treated.

Screening before treatment inquires if you have symptoms of Coronavirus or are at a high risk.

Screening will involve taking your temperature. High temperatures on the forehead will be denied access.

If you are going to be seen for an aerosol generating procedure (nearly all procedures except X-Ray, Examination, Denture Adjustments, and Impressions), you will be placed in a room with a negative pressure chamber for safety.
During your treatment
All office staff will be wearing masks at all times

Office staff will be monitoring everyone for social distancing and other best practices

When you are in a treatment room, expect that there will be barriers (i.e. clear plastics) between you and our staff the protection of all.

When you are in a treatment room, expect additional use of suction, directed airflows and similar in an attempt to minimize exposure and with particular focus on aerosols generated during treatment.

When you check out, expect our front desk employees will be behind a plexiglass barrier
Other precautions we are taking about Coronavirus
We are adding additional digital resources to reduce paperwork and time in our office

We are re-configuring rooms to employ more barriers like plexiglass

We will be using UV lights to kill viruses (including coronavirus) throughout our office.

We will be asking you to restrict restroom use to emergencies only as we will be frequently cleaning them, including UV treatments.
Links to learn more about Coronavirus
These links contain information about the virus, how it is transmitted, symptoms, and more.