A Better Smile Dentistry uses cutting-edge technology to perform an array of dental services that will help your smile look even better and brighter. Our office established in 2017 is a General Dentistry practice addressing General, implant, cosmetic and laser dentistry fields. Dr. Bao has the expertise to give you A Better Smile. There are many treatment plans offered that can help fix nearly anything from a cavity, to a transformative full smile change. Dr. Bao works with their patients to be sure that they get the treatment and care that they need. Let our team works with each patient to ensure they are respected, and get gentle compassionate care.
Meet the Team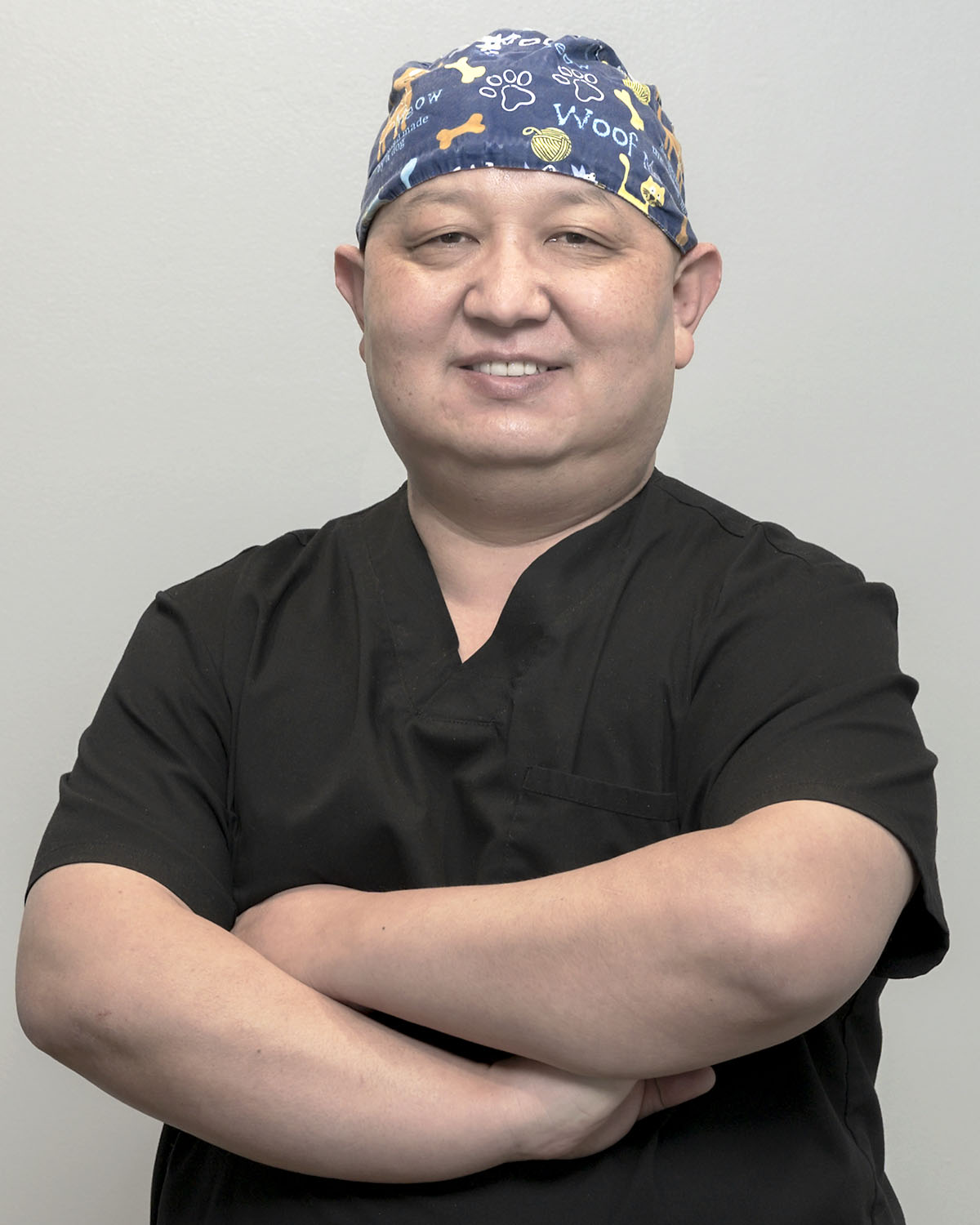 Dr. Li Bao
Dentist
---
Coming Soon!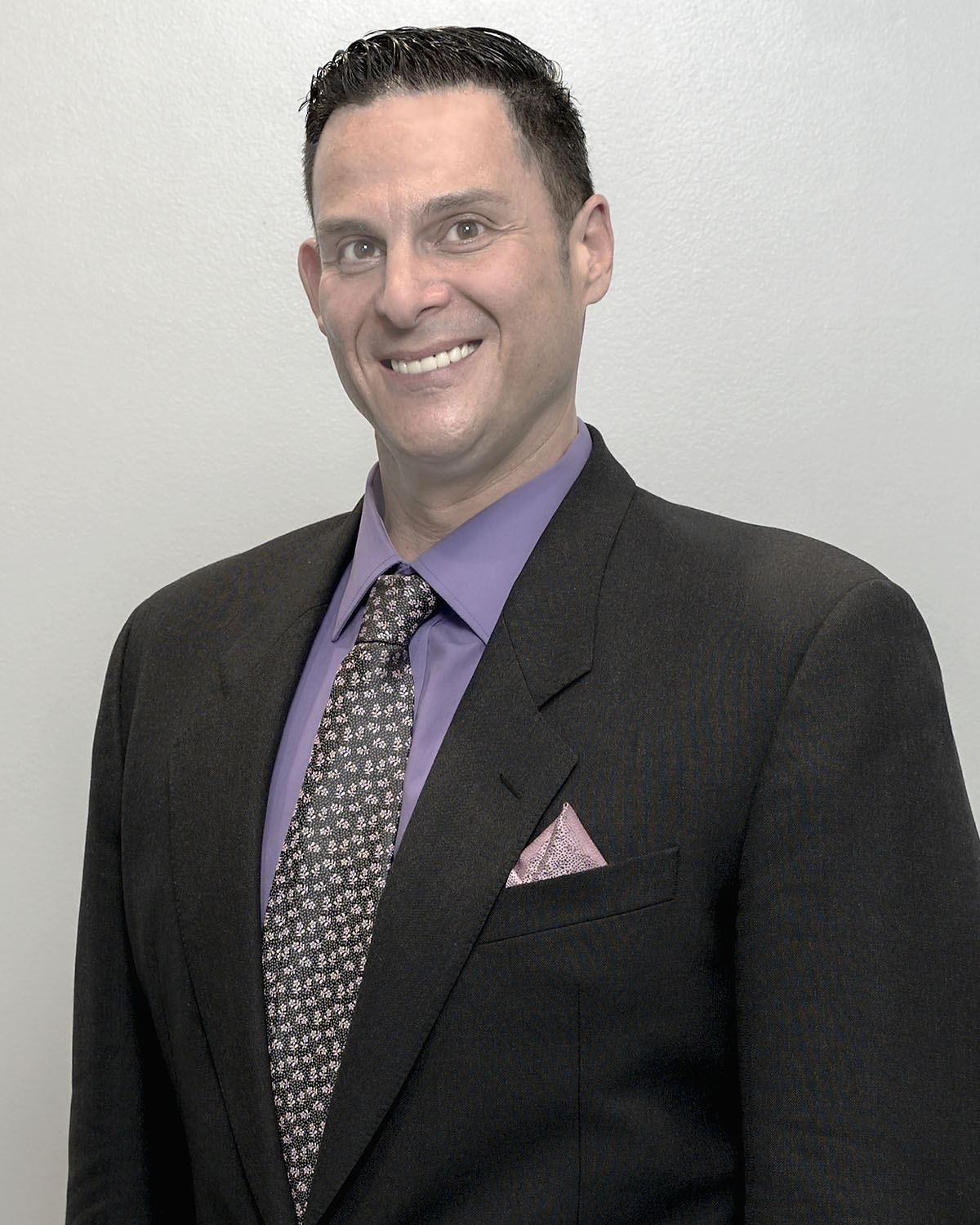 Luke
Office Manager
---
Luke, our Office Manager, has been with A Better Smile since 2018. He always ensures that all the day-to-day operations of our dental practice run smoothly, whether it is scheduling, quality assurance, public relations, negotiating insurance coverage on behalf of patients, or delegating duties and responsibilities. He is passionate about making patients feel and look better with the life-changing dental work that we do. He loves gardening, decorating, music, and arts. When not at work, he also devotes his time to dog rescuing and art and live music shows. He believes that "Life is a fashion show, Don't fall on the runway."
Bess
Lead Dental Assistant
---
Our Lead Dental Assistant, Bess, started her career with A Better Smile in 2020. With her infectious upbeat personality and charming smile, Bess creates a bond with all the patients who visit our dental office. She strives her best every day to make everyone's dental experience enjoyable and memorable. A positive thinker she is, she believes that "Life Doesn't have to be planned. Just roll with it and let it happen." Her hobbies include water skiing and reading books. Outside work, Bess is starting a family and is working on her dream home.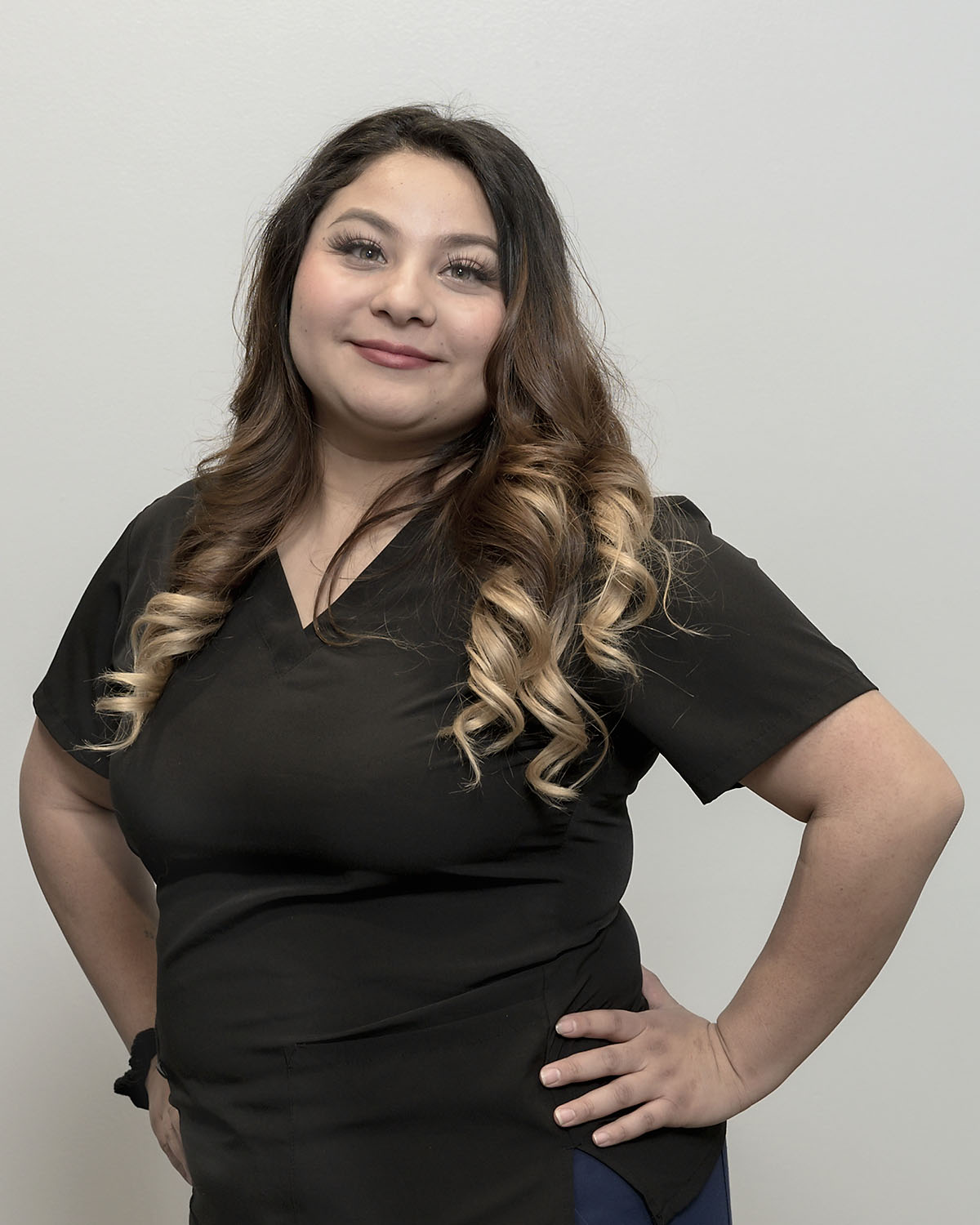 Alexis
Dental Assistant
---
Alexis, our Dental Assistant, started her career with A Better Smile in 2021. She is passionate about helping people feel confident about their appearance. She dedicates her time to educating patients on their oral health and making their dental visits a fun and relaxing experience. Her favorite quote is that "I am not perfect, but I am limited edition." She enjoys spending time dancing, practicing karate, anime, KPOP, and traveling. When not at work, she helps her local dance group by teaching children how to dance.